Your Ultimate Source of Philippine Travel - Related Contests, Promos, Contests, Freebies, Giveaways, News, Sulit & Frequent Flier Miles Tips (Philippine Setting), Free Trips, Free Stays, Film Festivals, Cultural Festivals, Local Experiences and Happenings, Music Festivals, Musicals, Events for Pinoys, Opportunities for Learning and Many More!
How Do You Want to Spend Your Free Days? What Would You Do With Your Extra Travel Fund If You Won an All-Expense Paid Trip, a 5-Star Stay, an Extreme Adventure or Heard of a Free Experience Now?
Pages
Tuesday, July 26, 2016
@JacknJillCalbee, Win a Trip for 4 to Japan!
Share This on Twitter!
This is a chance to win
a trip for 4 to Japan
!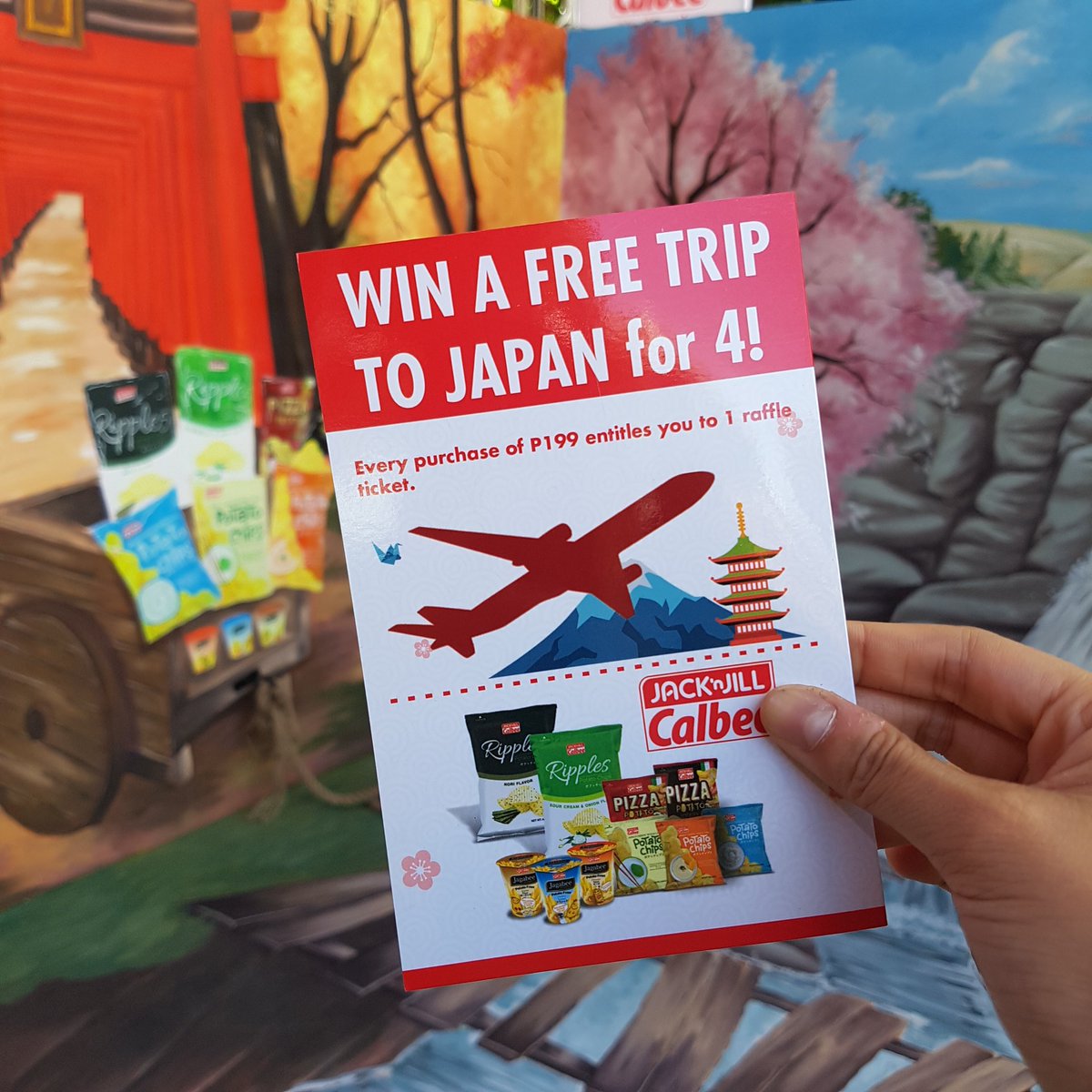 Join now!
Love,
GK
Click
here
for more info on the
URC JacknJill Calbee Bestopotato Japan Promo
.
Posted by

Melody Co
at 11:03 PM